Thursday 22 February 2018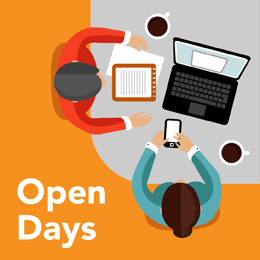 Class Cover are hosting an information Teacher and TA Open Day at the Lewes office every month from 10am-4pm. The next one is on Thursday 22 February 2018. Open days are a great way to meet the Class Cover team and discuss the options available to you in an informal environment.
Whether you are looking for supply or permanent, full or part-time positions, please contact Lara on 01273 957908 or email lara@classcover.com for more details.
SaveSave
SaveSave