Meet Mario!
Name: Mario Giordano – Class Cover Business Development Director
Year started at Class Cover: Autumn term 2008
Best part of the job: Talking to client schools and candidates to ensure a perfect match
Likes/dislikes: Like: cycling on my eMTB and BHA Football Club Dislike: COVID 19
Favourite TV programme or film: Moonstruck with Cher and Nicholas Cage
Favourite type of cake: Lemon Drizzle
Hidden talent: Focaccia bread making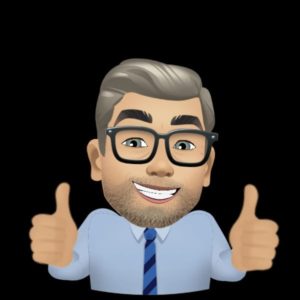 Class Cover is a specialist teaching agency supplying fully qualified teachers, tutors, NQTs and teaching assistants/learning support assistants to schools throughout East and West Sussex, Surrey, Hampshire, Kent and Berkshire for Primary, Secondary and SEN.
Mario has an in-depth knowledge and understanding of local schools and practices, which enables him to fully appreciate the high standards schools demand from supply staff. Schools have a single point of contact at Class Cover – a highly trained, professional education consultant, overseen by Mario, who are committed to providing them with the highest level of service, sourcing the most suitable teachers from our extensive database.