News // Class Cover // 14.12.2017
News // Class Cover // 14.12.2017
We have some winners for the Christmas jumper competition including an extra category! Congratulations to our winner from Fittleworth Village School, our teacher Dave Arnott and our Pug category! (with Jane Abbott).
Continue reading >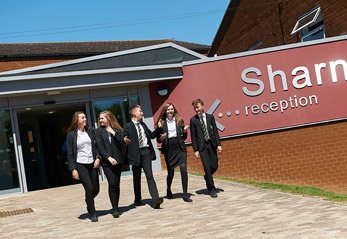 News // Class Cover // 30.8.2017
Have you had a break from teaching? Need to get back up to speed with the changes that might have occurred since you left your last position? Call Lara or Abbey on 0808 168 4040 to discuss the framework we are setting up that will help you make that transition back into the classroom.
Continue reading >